Welcome!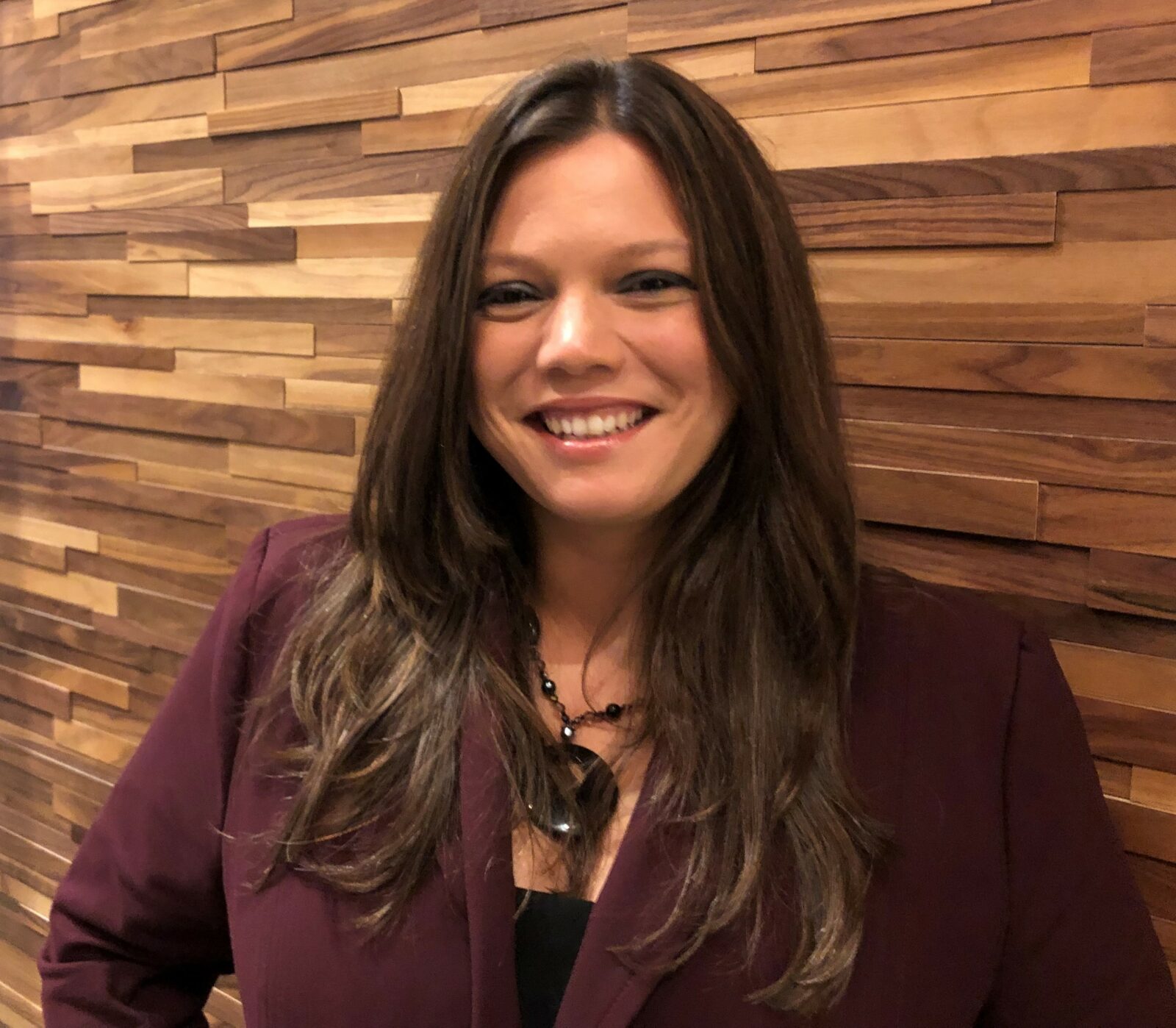 As the daughter of Dominican immigrants, I have always understood the value of education and how access to educational opportunities can empower individuals to succeed.
Education in its broadest sense is the foundation of our existence.  We are always learning new things in order to stay relevant and to continue developing personally and professionally.
My passion is to inspire and empower others to succeed in their personal and professional endeavors.
I am honored to have been part of the learning process for thousands of individuals through my work with K-12 schools, colleges and universities, small businesses, non-profits, companies of all sizes, and individuals like you.  My goal is to empower as many people as possible through my work!
The purpose of Discover of Your Strength Press is to empower individuals to find their own strength and grow as individuals through written texts.
Discover Your Strength Press also supports book-based activities that help community members use the power of story to discover their strengths.
Learn more about our free online Discover Your Strength bookclubs on Instragram (@discover_your_strength), Facebook Groups (Discover Your Strength Book Club) and LinkedIn Groups (Discover Your Strength Book Club).
My written work focuses on higher education and student success.  In this section, you will be able to download free publications and learn about upcoming publications.
Learn More
Read articles related to higher education leadership, teaching, learning, and productivity.  These articles are also published in LinkedIn.
Learn More
I conduct presentations and workshops for students, faculty, and administrators.  Learn about different topics for presentations, keynote and motivational speeches, workshops, and other types of activities that I could design and present for you and your intended audience.
Learn More
Coming soon...
Listen to episodes of Coffee and an Interview, a new podcast in which we learn from interesting everyday people doing extraordinary things in life.  Learn how these individuals discovered their own strengths and hear their tips for success.
If you are looking for more extensive consulting services for your students, employees, or overall organization, please contact me directly for more information.
I specialize in academic and student success programs, curriculum development, strategic planning, strategic enrollment management, assessment, accreditation, research, program and grant evaluation, and project management.
Learn More
The JP Foundation is focused on individual and community empowerment and growth through the power of education.
For more information about the foundation's services and partnership opportunities, contact info@jacquelinepena.com.