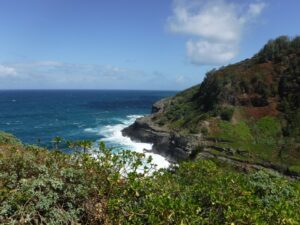 What could I possibly learn about leadership from a hiking trip in Kauai?  Read this article to learn more and see the application regardless of the type and size of your organization or institution.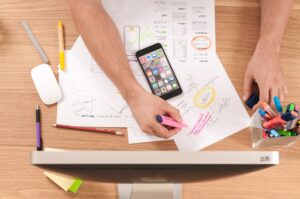 What are your favorite productivity apps?  Learn about my current top 3 productivity apps and share your favorite ones with the rest of the community.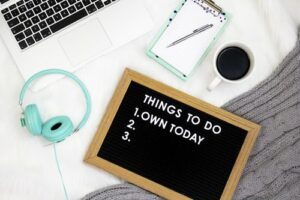 Are you currently working from home or considering this option? Here are some quick tips that I learned the hard way (i.e., through trial and error) that could help you meet your professional goals.