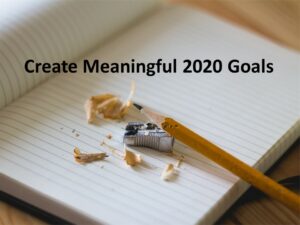 Welcome to the new year!  Are you ready for 2020?  Before you write your 2020 goals, complete a reflection process that highlights growth areas and leads to more meaningful goals.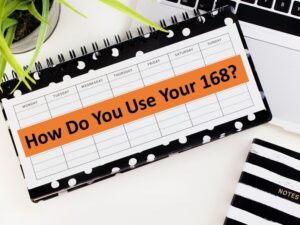 How are you using your 168 hours each week? If you have struggled with time management, meeting goals, or using your time as efficiently as possible, try out the steps in this article.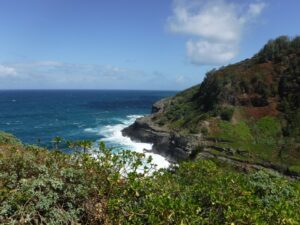 What could I possibly learn about leadership from a hiking trip in Kauai?  Read this article to learn more about these five leadership lessons and how to apply them in your workplace regardless of the type or size of your organization or institution.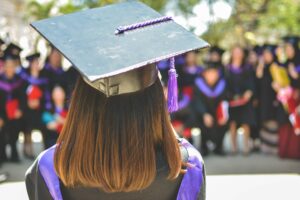 How do you help your students not just commit to a goal but show up to do the work and succeed all the way to the finish line?  This article explores how we can help our students show up to do the work necessary for them to fulfill their commitments and cross the finish line.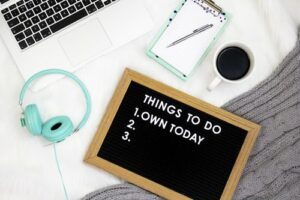 Are you currently working from home or considering this option? Here are some quick tips that I learned the hard way (i.e., through trial and error) that could help you meet your professional goals.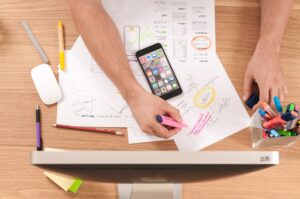 What are your favorite productivity apps?  Learn about my current top 3 productivity apps and share your favorite ones with the rest of the community.